Helping Tweens & Teens To Never Doubt Their..
Sandra is an internationally experienced youth speaker, teacher, mentor, and advocate. By exercising transparency about her own life experiences, she inspires youth to continue to press forward despite setbacks and difficulties in their lives. At the heart of her success is showing youth how a change in their perspective revolutionizes their lives.
Sandra has lived an extraordinary life! She was born and raised in London, UK, until the age of eleven, when her family was relocated to Jamaica, W.I., because her father got an excellent opportunity to work there. Thus Sandra went through middle and high school in Jamaica. This period of her life had the most significant impact on her development, and its where she says she got her "seasoning." At the age of eighteen, pregnant and unwed, she relocated to New York City. In New York she lived with her mother whom she barely knew, due to her parents' divorce when she was a toddler.
Growing up without her mother or any consistent mother figure, and the constant relocations locally and globally affected Sandra. She has experienced numerous emotional highs and lows, disappointments, and betrayals. As a result, she has navigated sleep challenges, sadness, depression, suicidal ideation, anger, and says she still has difficulty maintaining relationships.
Sandra is committed to helping as many tweens and teens as possible to understand that their environment does not dictate their value and understand how they have more power than they may believe. To this end, she has been providing seminars, trainings, and consultations for over a decade. She has custom-tailored talks that focus on topics that today's youth desperately need. Topics that encompass their emotional, physical, and relational well-being drastically decreases stress levels, and inspiring them to succeed despite any unfavorable circumstances surrounding them.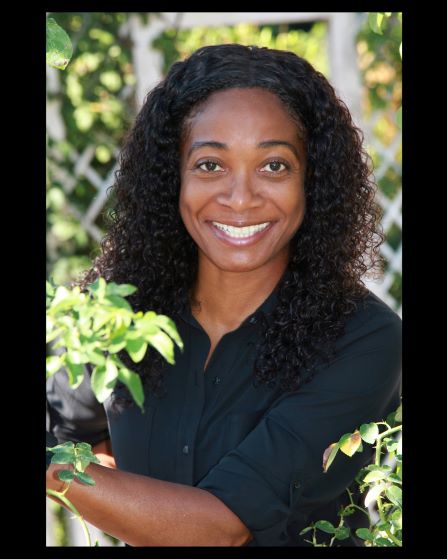 Youth Speaker, Teacher, Advocate, Mentor
We need to help our tweens & teens reshape their perception of how they view themselves.
"If you want to destroy something, then destroy your negative thinking"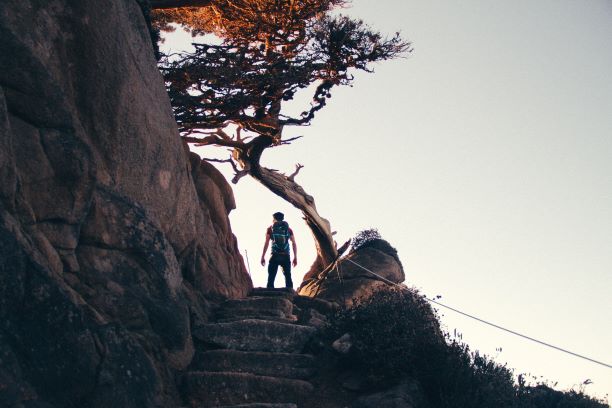 "There is no elevator to success. You have to take the stairs."